Locally Caught Fresh Fish 
Quality Seafood Sourced from Devon
Brixham, Devon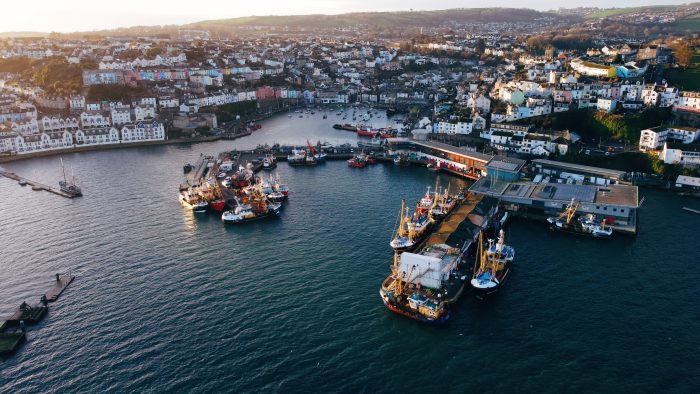 The World Famous Brixham Fish Market
The idyllic fishing port of Brixham, and The World Famous Brixham Fish Market, are located nearby and provide us with a host of local day boat fish each day, caught by our local fishermen. The fishing industry runs through our blood, with many of our staff growing up within fishing families and in the thick of fishing boats! Our dedicated team of buyers wake at sunrise to buy from Brixham market, early each day, to secure the freshest, locally sourced day boat catches available.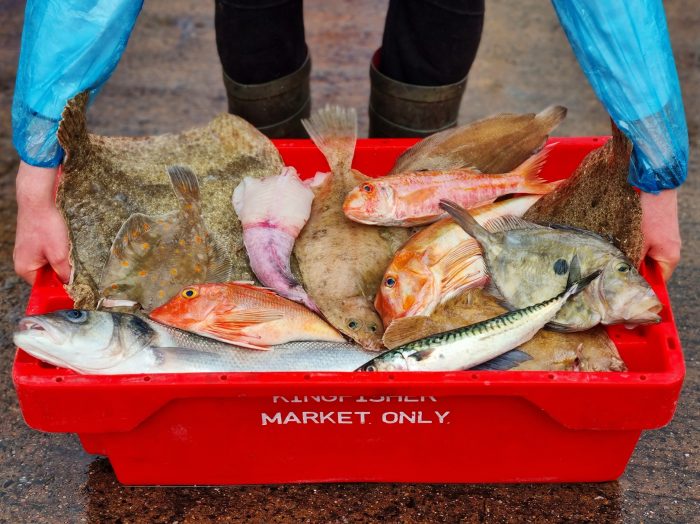 Species Native to Brixham
With over 40 species of fish landing in Brixham, our fisherman bring in coastal native species like lemon sole, john dory, gurnard, red mullet, plaice, brill, turbot, whiting, megrim sole, dover sole, monkfish, mackerel, herring, sardines, hake and many more. This is in addition to a wide range of hand dived and day boat shellfish such as, scallops, crabs and lobsters.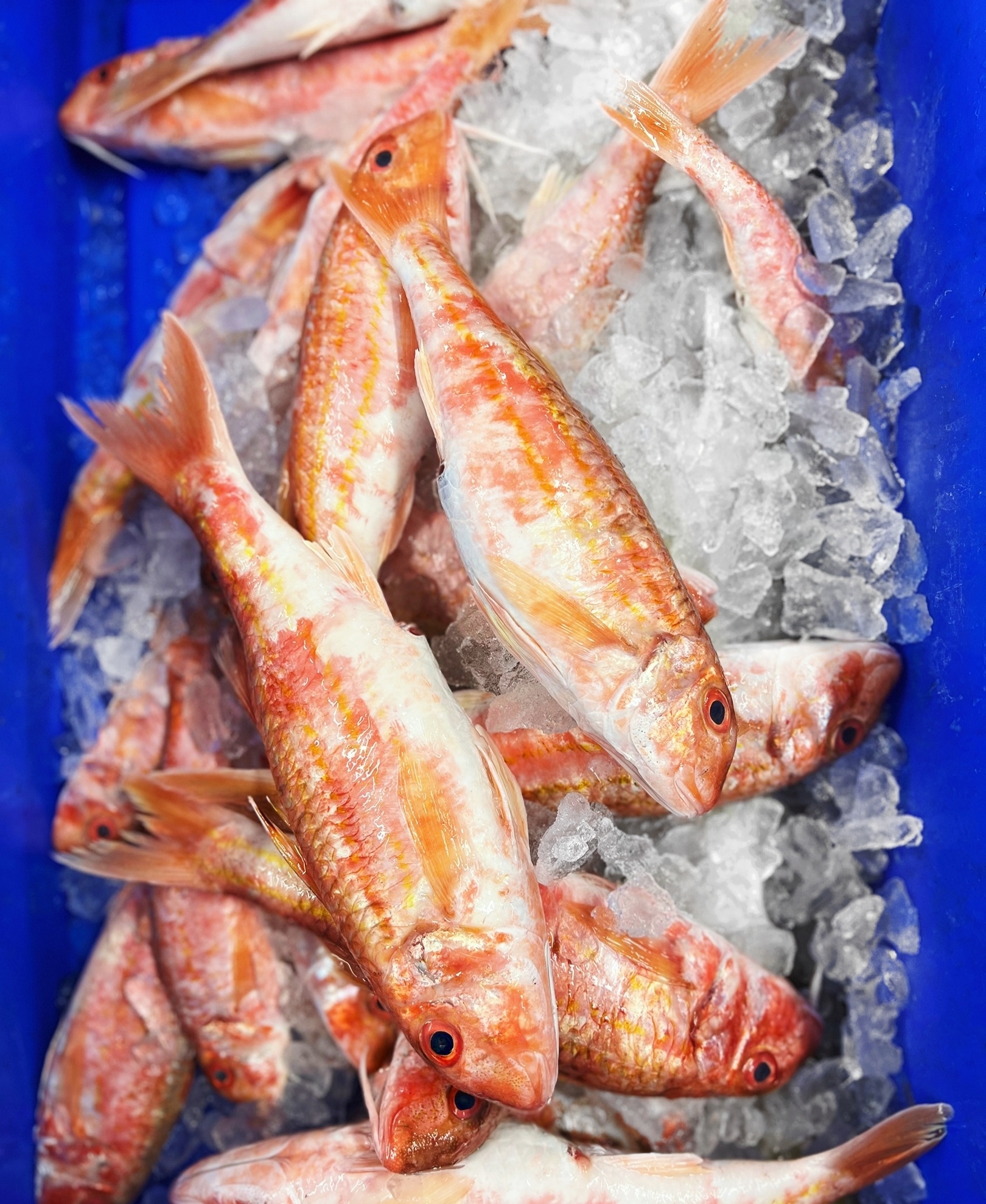 Plymouth & Newlyn Fish Markets
Along with the famous Brixham fish market, we also buy from Newlyn and Plymouth fishing quays on a daily basis. Here we see a wide range of local species including plaice, dover sole and lemon sole, brill, turbot, monkfish, squid and cuttlefish.