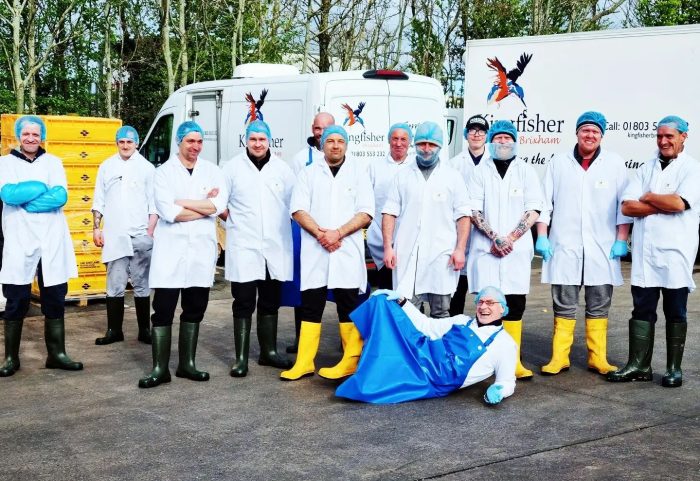 The Kingfisher Brixham family is made up of people who have lived and worked in Brixham's thriving fishing industry for generations. This is one of our most valuable assets, and everyone here is passionate about the seafood we supply and the delivery you receive.
From our knowledgeable fish buyers and experienced sales team, to our skilful fishmongers, experienced technical team and efficient delivery drivers, our staff are masters of their trade; with a wealth of knowledge supporting them. This in turn gives us confidence in the service we provide to our customers, ensuring that we are consistent, reliable and professional while building trusting and long-lasting working relationships from the get-go.
Production from start to finish is overseen by Marc Shipton, our Business Director. Marc joined Kingfisher whilst he was still at school and has been helping to grow the business ever since!
Experienced Fishmongers
Our factory team have a wealth of knowledge, and years of experience, ensuring your order is expertly prepared to your chosen specification. We have pickers, packers, filleters and graders, plus everyone else in between, who provide quality service, each and every day. From the night team to the day team, our fishmongers take pride in their skill, which they pass on through their training to every new member of the team. It is not a skill you can pick up overnight and we ensure the necessary support is provided. Therefore, when it comes to prepping our produce, our staff go above and beyond to attend to the finer details.
Face-to-Face Support
Our team field sales team of eight Business Development Managers are located throughout the regions in our delivery areas, ensuring one is local to your site. They are available five days a week, to visit your site, run through your options, set some pricing and provide advice on our range of fresh and frozen seafood. Alongside your Account Manager, they are a point of contact for any requirements, big or small, and offer a friendly face when you need it!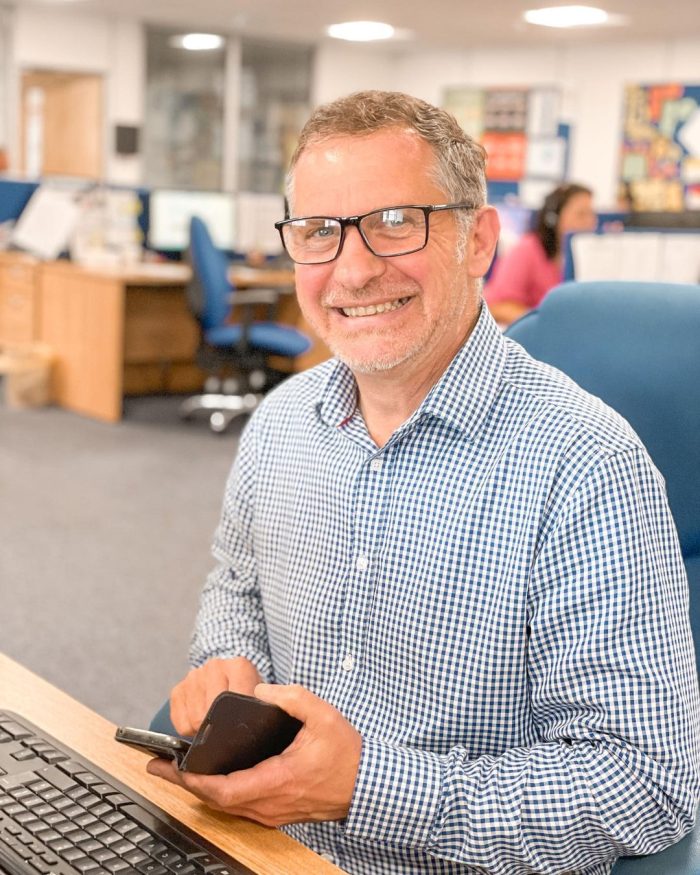 At the End of the Phone
Our friendly team of dedicated Account Managers are just a phone call away and work very closely with every single one of our customers. At the end of the phone or email, we are here to…
– Welcome you to the business
– Take your order
– Inform you about the local daily catch and our fish specials
– Update you on sustainability and seasonality information
– Offer advice on menu development
– Be your seafood specialist offering support with any queries you may have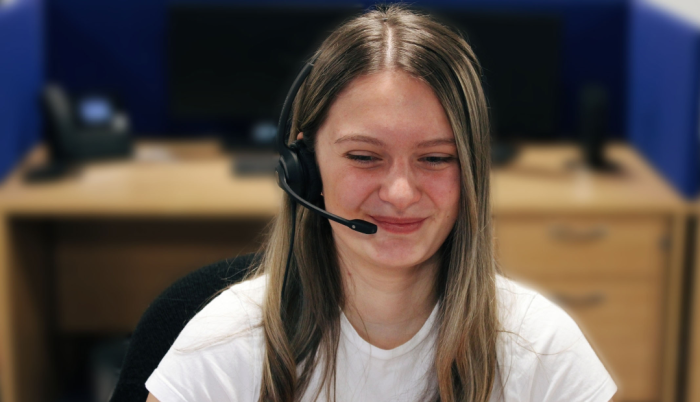 Come and Meet Us
As well as visiting you, we also encourage our customers to visit us. We will take you on an in-depth tour of our depot, where you can meet the team and learn some new knife skills, as well as experience a morning at The World Famous Brixham Fish Market. This is a great opportunity to see
exactly where we source your fish, how it is diligently prepared and how we deliver it to your kitchen the very next day.