Supplying Brixham's Finest Fish and Quality Seafood
We are the home of fish experts, and local sourcing means fresher fish. Our coastal location based in the heart of the South West, in Devon, by The World Famous Brixham Fish Market and the idyllic Brixham fishing port, ensures you receive the freshest catch daily. We only source fish across the country if it is not available locally in the South West. This minimises our food miles and maximises quality.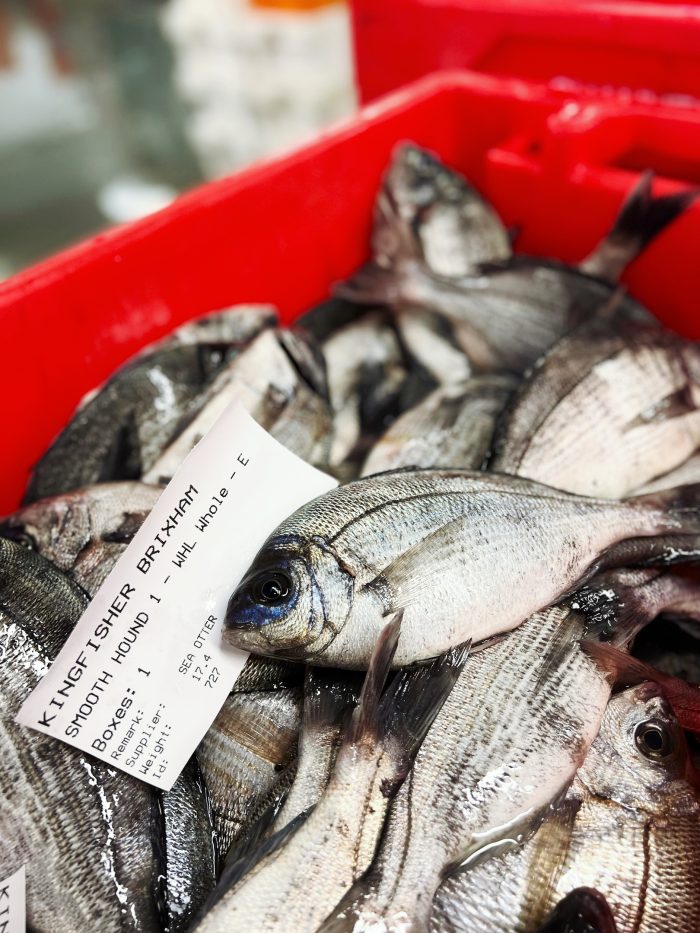 Fresh and Local Sourcing
We have links to every major UK port and with local day boat fishermen. We are first-hand importers of fish and seafood from around the world, ensuring we have our hands on the best quality, freshest fish. In our journey we continue to search for interesting and innovative fish and seafood products, that will separate your menu from anywhere else!
Download a copy of our fish and seafood guide to see the range of fresh fish and shellfish, preparation options available, catch methods and yields.
Frozen Fish and Seafood
We offer a comprehensive range of frozen fish and seafood. We are direct importers of all major species such as squid and prawns. All the products we import are packaged under our 'Passion for Fish' branding.
View our range of frozen fish and seafood: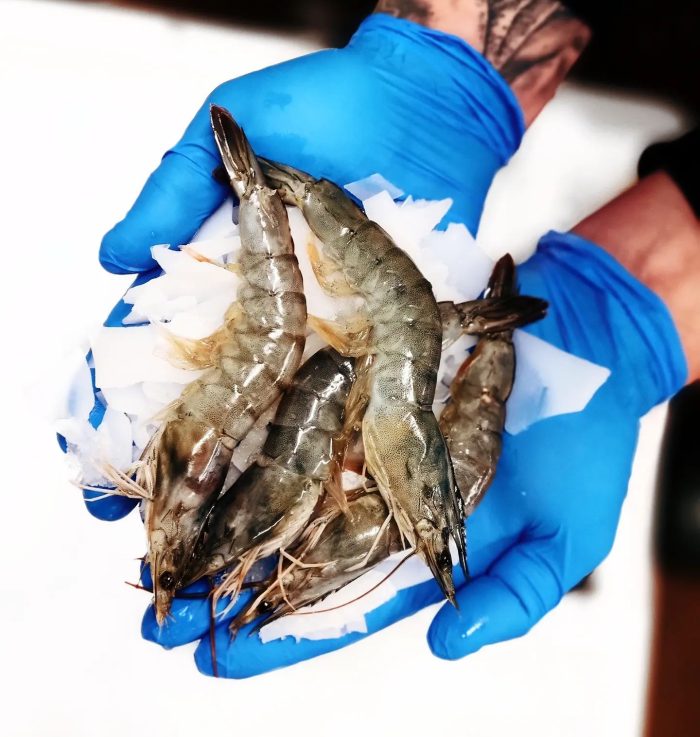 We have a great range of breaded and battered products such as fish goujons, and calamari, and work with our customers on new product development to create value-added products.
View the products in our coated range: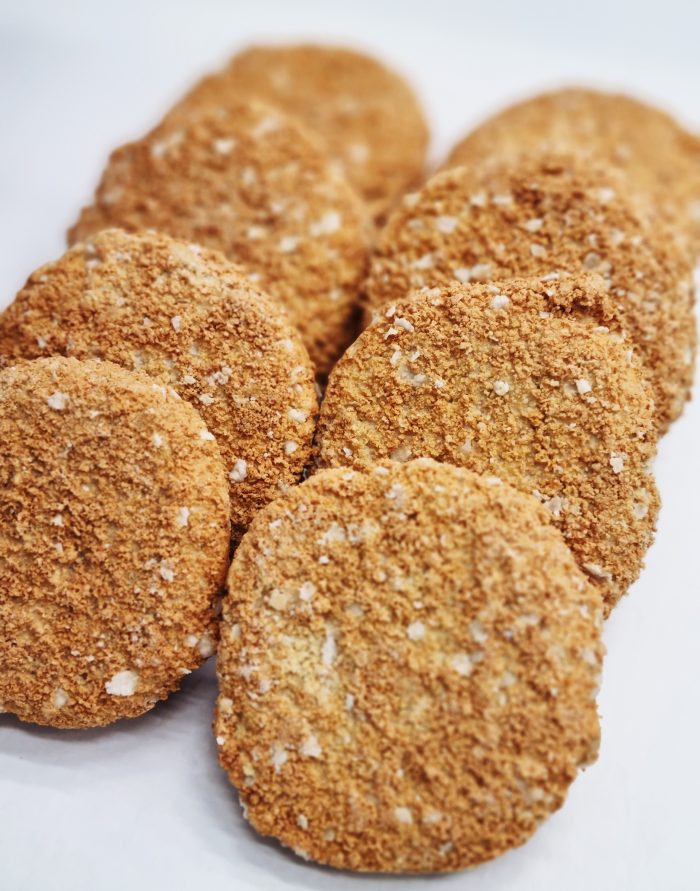 Smoked and Marinated Fish and Seafood
We have a great selection of chilled and deli seafood products including hot and cold smoked & cured cod, coley, haddock, kippers, mackerel, mussels, prawn, salmon, gravadlax, sprats, swordfish, trout and tuna. Marinated anchovies, cockles, crayfish, herring, mussels, prawn, sardine, seafood salad and tuna. Shellfish such as crab, a range of roes and caviars, seaweed and sea vegetables.